ABOUT NICHOLAS

Feel free to read the bio below. But, in the end, all you really need to know is that I am totally committed to my family, I want to leave my wonderful children a better world within which to live, I have an unwavering belief in the important roles that universities play for society, and I care deeply about delivering great benefits for society. I hope that like-minded people benefit from the framework presented in The University Imperative.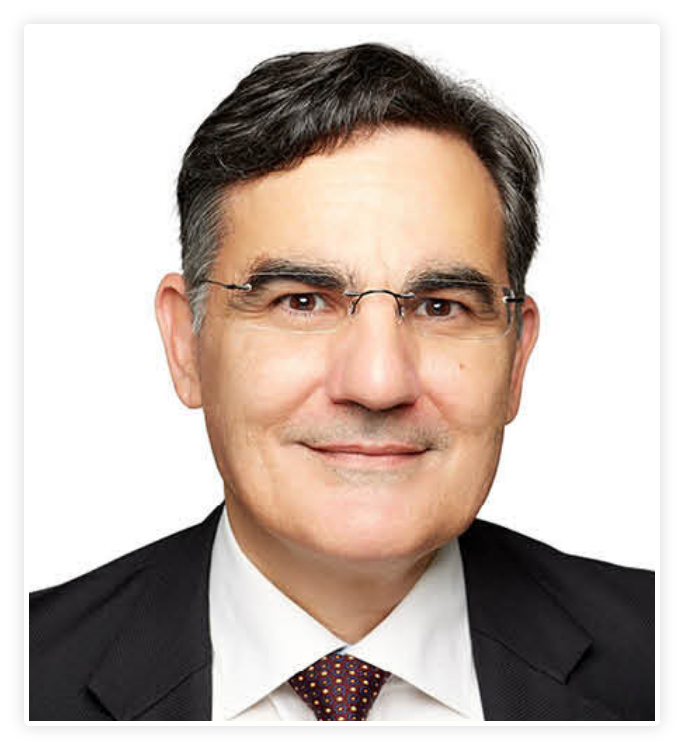 Nicholas has advised some of the largest Australian and international corporations to create value through strategic acquisitions, divestments and growth strategies. Fuelled by a desire to create innovation-based business, he leapt from the role of trusted advisor to co-found and operate a multi-million dollar ASX-listed venture fund, eventually restructuring and positioning it for one of Australia's largest deals with an international pharmaceutical company and then a migration to an international stock exchange listing.

Nicholas then joined an innovation and commercialisation office at a large Australian university as its Director and CEO. He utilised his wealth of commercial experience to identify and operationalise the strategic drivers relevant to the innovation-and-enterprise agenda of the university, traverse its complex organisational structures, and broaden the ways to derive great societal outcomes from the full gamut of its assets and partners. This saw a six-fold growth in revenue over a decade, and the involvement of over two-thirds of research-active staff in partnerships that derive immense societal outcomes.

Nicholas has increasingly concerned himself with both the challenges and the opportunities that our modern era presents. He has applied his intimate knowledge of all aspects of the knowledge-capital value chain, from ideation to the provision of great societal outcomes in partnership with others. His experience in successfully navigating an array of operating contexts, from all sides of the required interactions and transactions, has enabled him to present a framework that will assist universities (and other like organisations) to continually deliver abundant socio-economic benefits. It is from his unwavering belief in the important roles that universities play for society, coupled with his professional and personal perspective, that Nicholas Mathiou has put pen to paper and written The University Imperative.